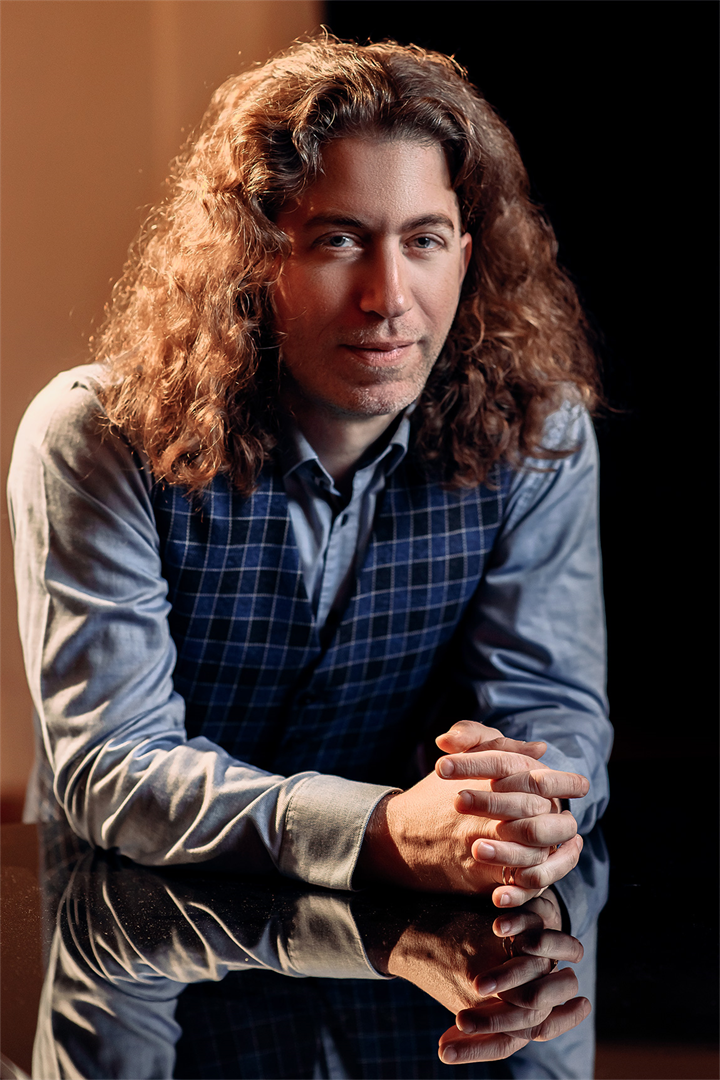 Ran Arthur Braun
Ran Arthur Braun is a Stage Director and Live Action Designer who specialises in live stunt coordination (including fire and underwater sequences), fight choreography (all weapons and styles) and aerial coordination (live performance including all wire work). Ran also has experience in movement direction for large scale shows with a wide variety of styles, including urban dance, break-dancing choreography, parkour, acrobatics and extreme sports.
In his 20+ years of industry experience, Ran has assembled a world-class international team of performers trained in stunts, acrobatics & flying, dance, fighting & record-breaking pyrotechnics. As one of the most Exciting Action Crews in Europe, Ran's team is able to create & deliver bespoke and dynamic entertainment for both corporate and theatrical events to the specifications and budget of the producer – inclusive of 1st class casting.
Ran has gained huge recognition for his work and is in great demand all across Europe, winning numerous awards including: 2011 Estonian Theatre and Music Award (Director Of The Year), and two Polish Music and Theatre Awards (2014 for Best Design, and 2015 for Director of the Year). His productions are known for their imaginative physical language. He collaborates regularly with leading Stage Directors and Companies around the world.
Ran initially trained as a singer at the Jerusalem Academy of Music and Dance before studying stage direction at the La Monnaie Opera Studio. Ran has over 150 credits, including a 14 year relationship with the Bregenz Festival and recent work for Salzburg Festival, The Royal Opera House, London, Stuttgart Oper, The Croatian National Ballet, Komische Oper Berlin, The Royal Opera House Copenhagen, The Polish National Opera, Poznan Grand Theatre, Welsh National Opera, Dutch National Opera, Paris Opera, Berlin State Opera, Berlin National Opera, Korean National Opera, La Monnaie and many more.
Next projects: Othello (Royal Opera House London / Japan tour/Barcellona Opera), The Love of Three Oranges (Opera Philadelphia, Teatro San Carlo - Napoli), Klangwolke Festival (Linz), Nabucco (Valencia), Egmont (Theater an Der Wien)), A Midsummer Night's Dream (Berlin), Parsifal (Vienna State Opera)
Recent projects: Les Troyens (Opera national du Paris), The Maid of Orleans (Theatre an der Wien), La Fanciulla del West (NCPA Beijing), Didone Abbandonata (Theater Basel), Sadko (Bloshoi Opera)
Ran teaches stage combat at the Royal Opera House in London, Centre de Perfeccionament Plácido Domingo in Valencia, and the Opera Studio in Amsterdam, The Young Artist Program in Bloshoi, Moscow