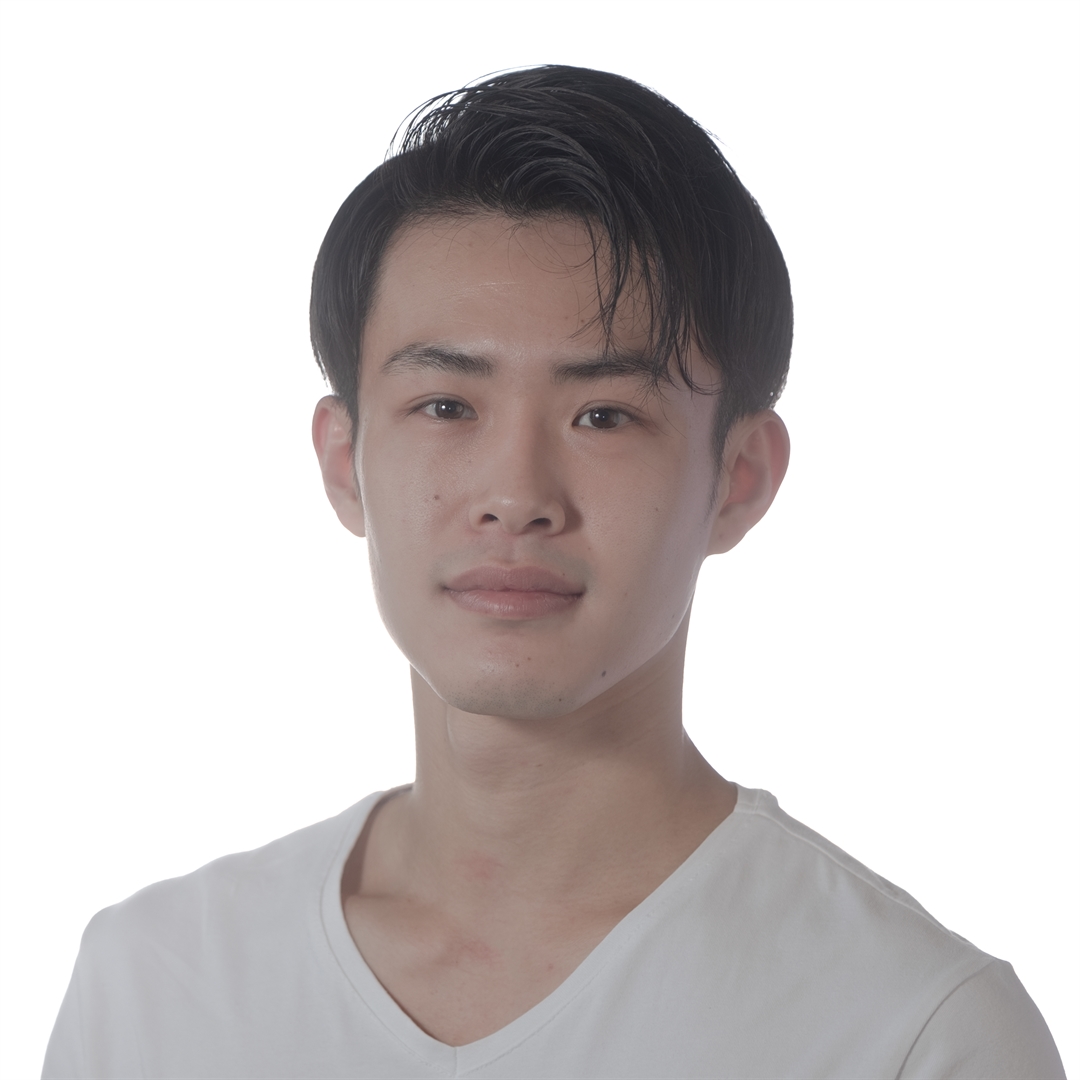 Hayato Nishijima
He started ballet education at Nishijima Ballet School. In 2009 he joined the Bolshoi Ballet Academy, which he graduated in 2012 with a "The best artistic dancer" award. He also graduate Bolshoi Ballet Institute for ballet teachers with a "The best graduation thesis" award.
In 2012 he was taken on by Astrakhan State Theatre of Opera and Ballet where he has hold a post of a first soloist
From 2014 he has been working as the first ballet soloist in Moscow State Theater "Balet Moskva"
Since 2019 a soloist at Poznań Opera Ballet.
During his artistic career he has collaborated with choreographers and teachers such as Yury Grigorovich, Marco Goecke, Ohad Naharin, Aaron Watkin, Konstantin Uralsky, Alexander Zaitsev, Nadja Saidakova, Annabelle Lopez Ochoa, Juanjo Argues, Robert Binet, Giovanni di Palma, Anton Pimonov, Masa Kolar etc.
Prizes
2018, Diploma - VI "Context" festival by Diana Vishneva.
2016, Diploma - XIV Ballet Competition named after Ekaterina Maximova
2015, 1st prize - All Russian competition in the Moscow State Opera and Ballet Theatre named Natalia Sats.
2012, 2nd prize - IV International competition «Young Ballet of the World» by Yury Grigorovich in Sochi, Russia.
2011, 1st prize from Grishko - II IBC in Yokosuka, Japan.
2010, Scholarship for Pittsburgh Ballet, Kirov Academy of ballet of Washington DC - "Japan Grand prix" in Tokyo, Japan.
2008, Scholarship for Goh ballet academy - II Prix du Japan in Tokyo, Japan.