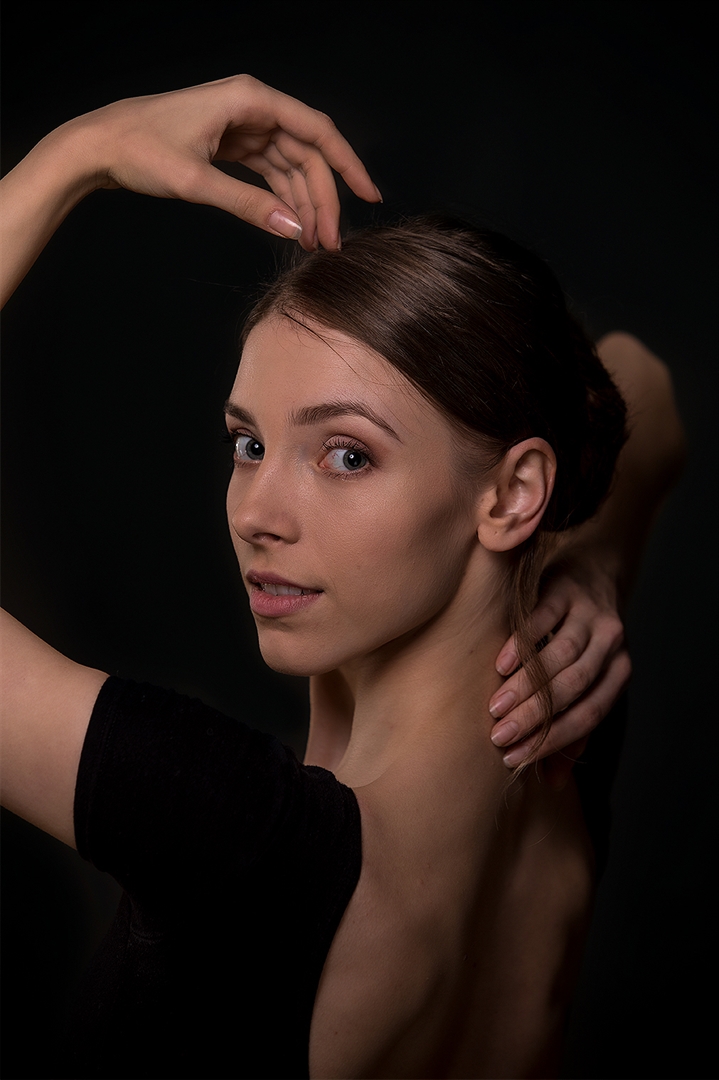 Diana Cristescu
A graduate of Floria Capsali Choreography School in Bukarest, Romania and the Tanz Akademie Zurich. As a student she took part in the performances of the Bukarest National Opera ("Snow Queen", "Corsair") and Zurich Opera ("Giselle", "Swan Lake").
She is a prize winner of various international competitions, including: gold medal at Tallin International Ballet Competition 2014, gold medal at Tanzolymp in Berlin in 2013, third prize at 2013 Youth American Grand Prix (semifinals in Paris), silver medal and audience prize at World Ballet Competition in 2012.
Currently a coryphée at Poznań Opera Ballet. She performs pas de quatre in "Swan Lake", The Good Fairy (Klara) in "The Nutcracker", Kitty in "Anna Karenina" and Briseis in "Trojan".