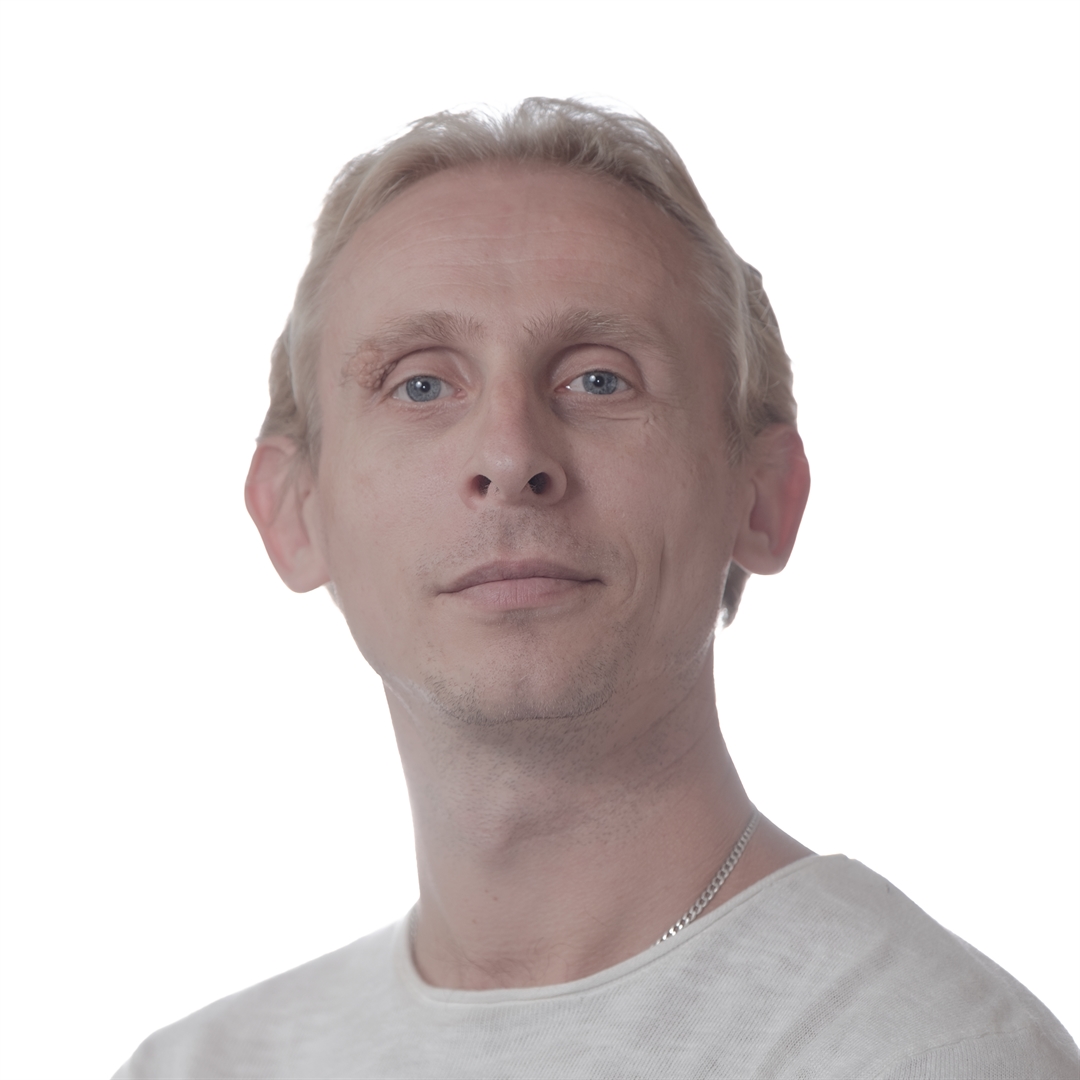 Taras Szczerbań
A graduate of the Children Choreography School and the Culture Vocational School of Choreography in Ukraine.
Born on April 24th, 1980 in Kharkov. Since 1998 he worked at the Academic Opera and Ballet Theater in Kharkov where in the course of three years he was promoted to ballet soloist. With the ballet company he guest-performed on the stages of multiple european theaters in Spain, Russia and Ukraine. In 1999 he began a collaboration with Odessa Opera and Ballet Theater. In 2001 he joined the ballet of Poznań Opera House where he was promoted to ballet soloist in 2007.
During his artistic career he played various solo personas, the most splendid include: Rothbart and The Ceremony Master in "Swan Lake", Matador in "Don Quixote", Torreador in "Carmen Suita", Harnaś in "Harnasie", Young Twardowski in "Pan Twardowski", Alfeus in "Myths", Paris and Benvolio in "Romeo and Juliet", King in "Mandrake", Stanisław in "Stanisław and Anna Oświęcimowie", Demetrius in "A Midsummer Night's Dream", Gurn in "La Sylphide", "Creation od the World" by Uwe Scholz, and Death in Rudi van Dantzig's "Four Last Songs".