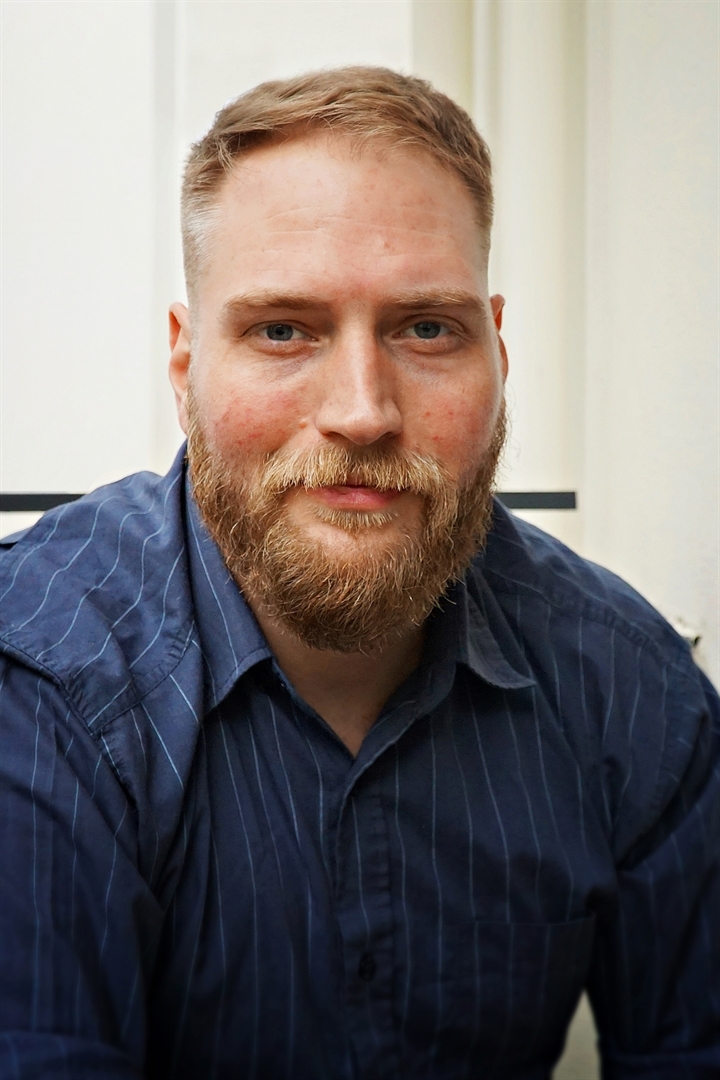 Leif-Erik Heine
He started his path in theater as an assistent stage designer at Theater Magdeburg in 2013 and moved on to Theater Dortmund in 2015 to work there in the same capacity for another two years. During this period he soon also started to work on his own productions.
Since then he has been working as a freelance stage and costume designer for opera, musical and drama in over 20 productions at theaters like Theater Magdeburg, Deutsche Oper am Rhein, Theater St. Gallen and Oper Leipzig.
In January 2020 Ilaria Lanzino won first prize in the International Opera-Directing contest EOP with Leif-Erik Heine as a stage and costume designer at her side. Together they will realize their vision of Stanislaw Moniuszkos opera Straszny Dwór at the Grand Theatre Poznań in July 2021.